Personalized is priceless
Whether you are celebrating a special occasion or memorializing a loved one, your jewelry should mean something to you.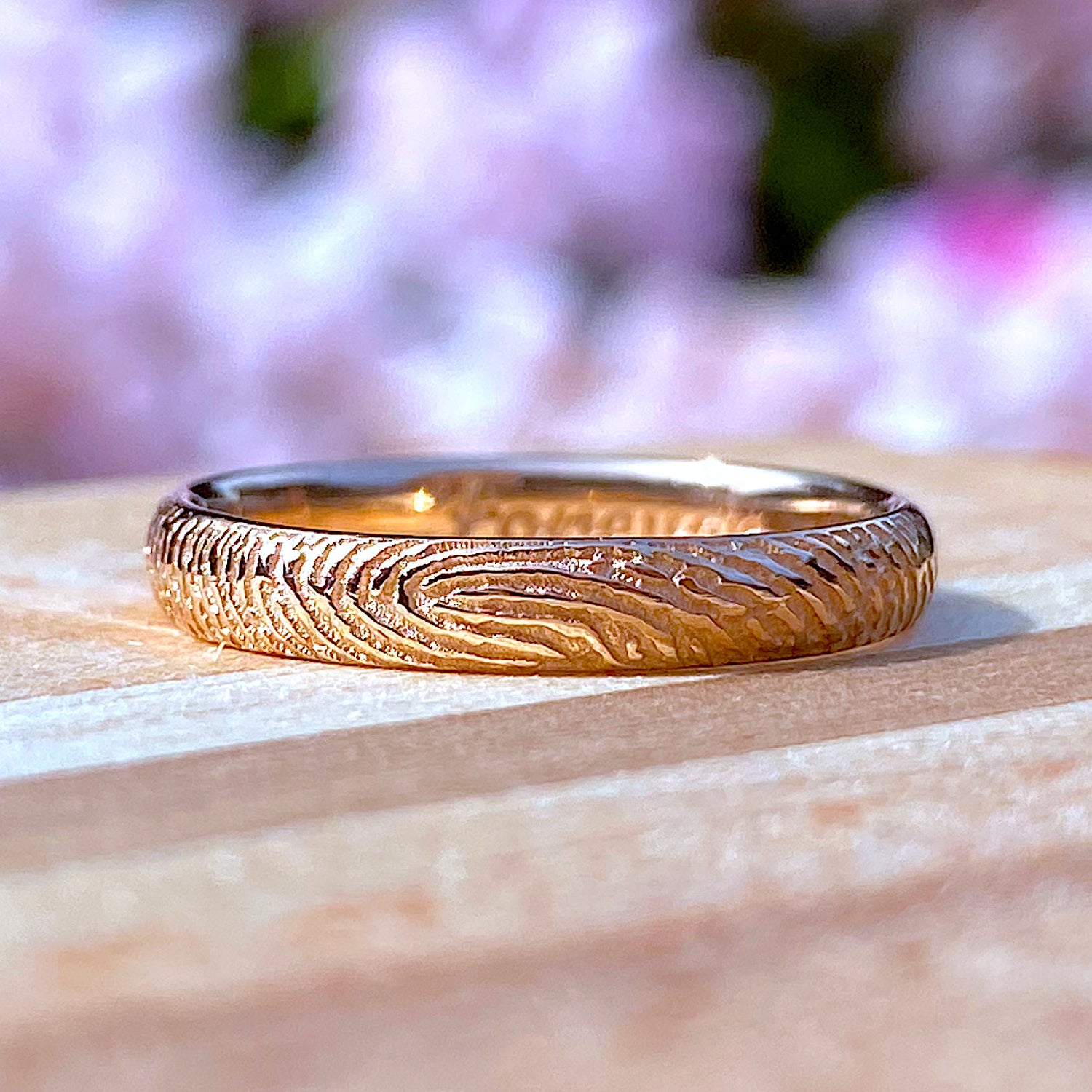 Hand pick a design, so the memory lasts forever
Our unique design process allows you to choose any detail to engrave into your jewelry. Fingerprints, handwriting, and more can be added to any surface of the piece you select for a piece of art that will last forever.
Shop Now
Jewelry should mean something
Our designers can work directly with you to ensure that you end up with a piece that reflects the moment you hope to carry with you. Our customers have chosen jewelry to welcome newborns, celebrate weddings, memorialize loved ones, and more. During the moments that matter most, we're here to make sure that you have something that will last.
Real reviews from our happy customers
★★★★★

"My ring came out BEAUTIFUL. I can't tell you the comfort wearing my late father's thumbprint with his handwriting engraved on the inside. I will always have a part of him with me. My dad will always hold my hand. Jack was so easy to work with, professional, compassionate... I couldn't have asked for a better experience."

-

Jenni P

★★★★★

"Wow just wow, I got this as a gift marking my fathers passing a year ago. I was very hesitant because I had really high expectations and wanted it to be perfect. Let me tell you it's everything I envisioned and wanted. This ring holds such a special place in my heart now that I have this special engraving. Jack had excellent customer service and made sure to take his time and made sure to answer all my questions. I seriously cannot thank him enough and will recommend all my friends in a heart beat. 10/10"

-

Megan L

★★★★★

"Highly Recommend this shop! Not only was the ring is exactly how I imagined it to be when I ordered it for my fiancés wedding band, but the whole ordering process was amazing. Jack was present through the whole transaction with such kindness and you can really tell that he puts his heart and soul into every piece he creates. 10 out of 10 for this shop! Loved every bit of this purchase!"

-

Mandy R
Real Engravings - A Rare Find
Many of the "customizable fingerprint rings" you see elsewhere are just laser etchings on cheap, mass produced rings. If you look closely at our rings you will see that the engraving has texture and detail that just isn't possible to capture with a laser engraving. And because each ring is uniquely designed, we don't stop at fingerprints. See our gallery for ideas on other custom engravings.
Shop Now
Our most popular products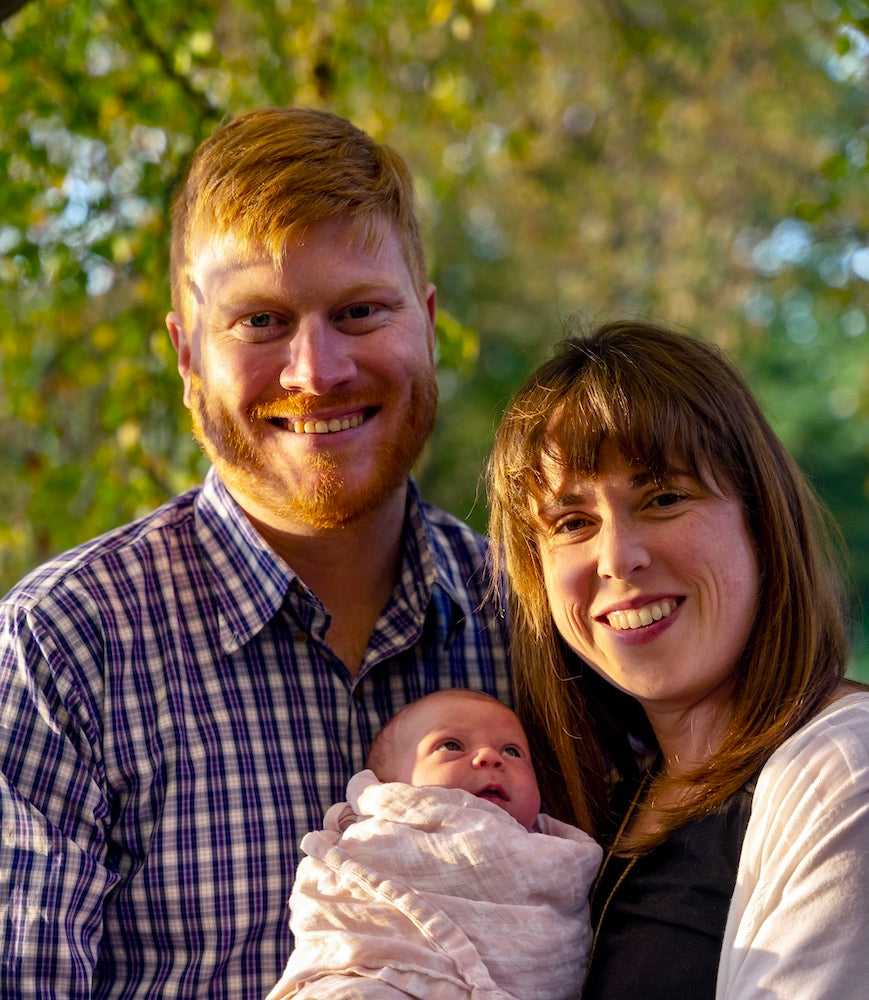 Our Story
When our founder Jack needed a wedding band, he didn't want to settle for a plain, meaningless band. So he used his background in 3D printing to test different materials, technologies and techniques until he settled on the best process for producing a high quality design.

With the final piece in hand he knew that others would love to have their own custom jewelry. He set out to build a company that could deliver just that.